WHAT IS DUAL ACADEMY?
The Dual Academy is an educational institution covering vocational school and lifelong education for adults. As part of secondary education, we use the traditional concept of dual education, which has been known in Slovakia for decades.
We provide lifelong education thanks to professional and modern courses.
MANAGEMENT OF A DUAL ACADEMY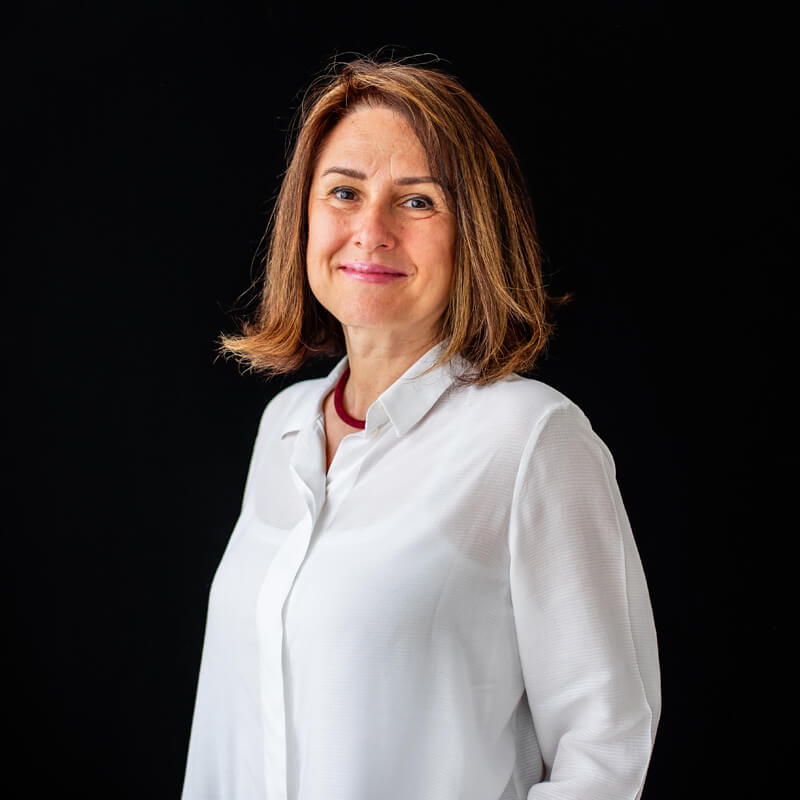 Renáta Valeková
Ceo of Dual Academy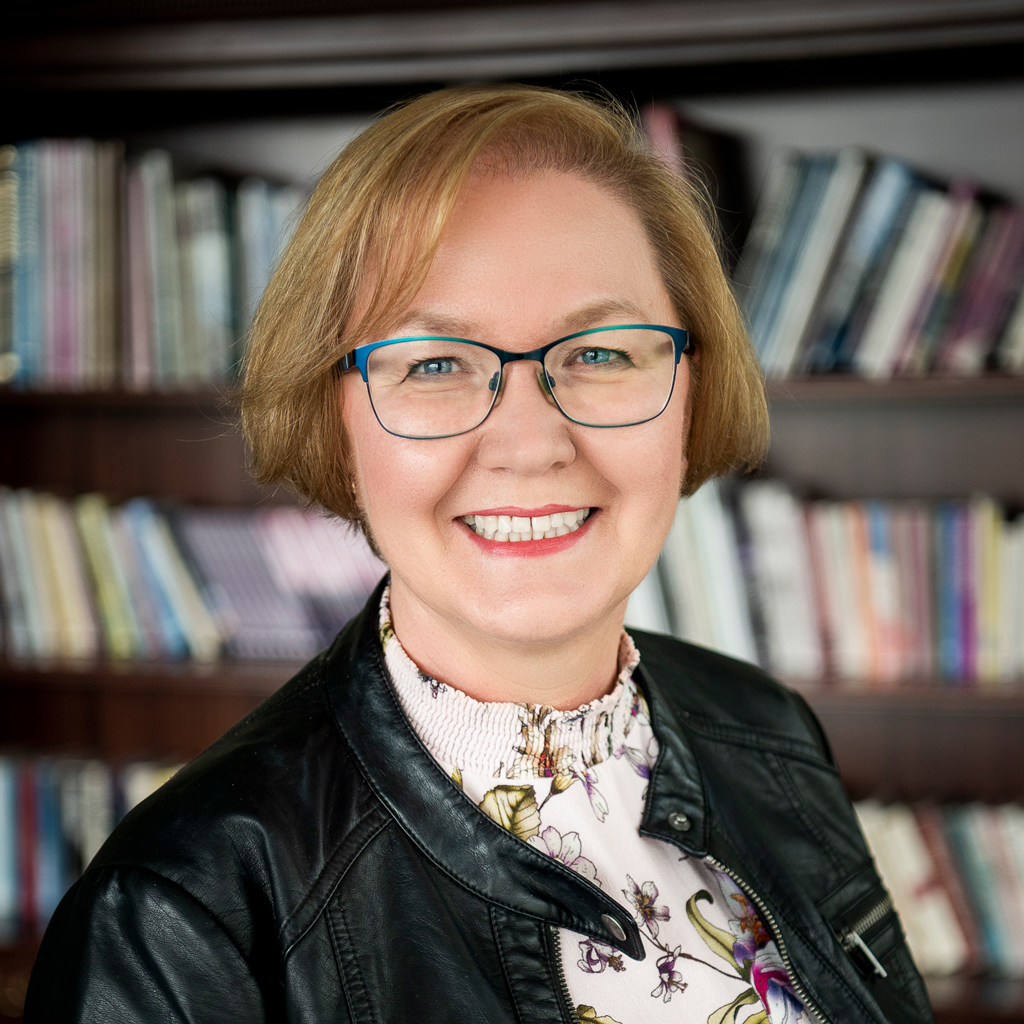 Anna Špačeková
School director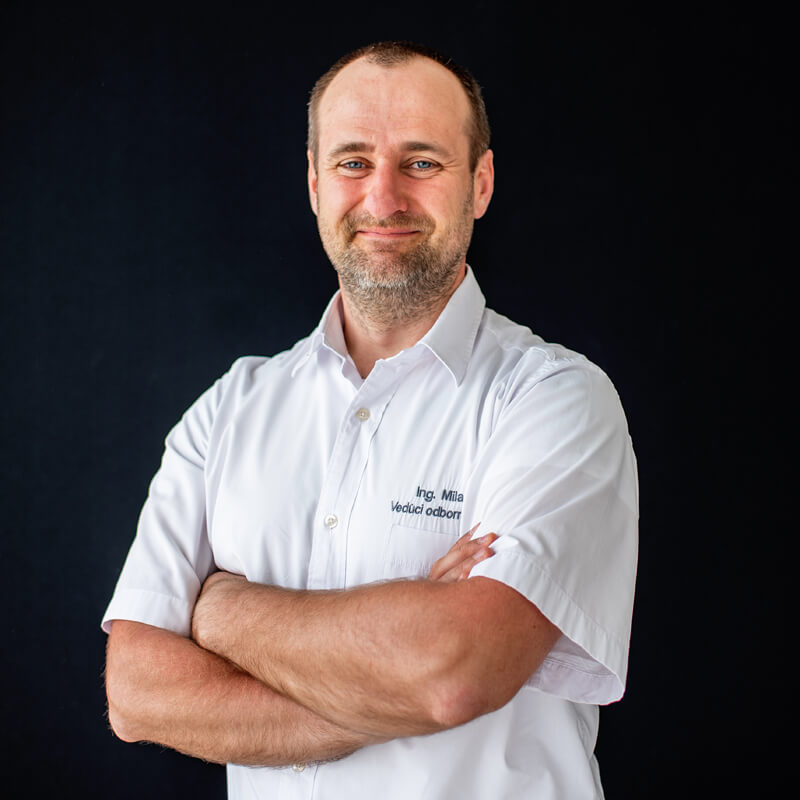 Milan Ráchela
Head of vocational education and retraining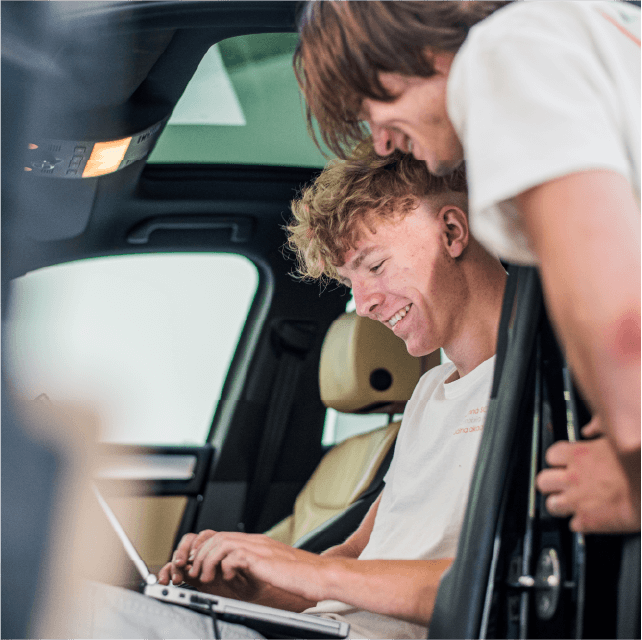 Vocational school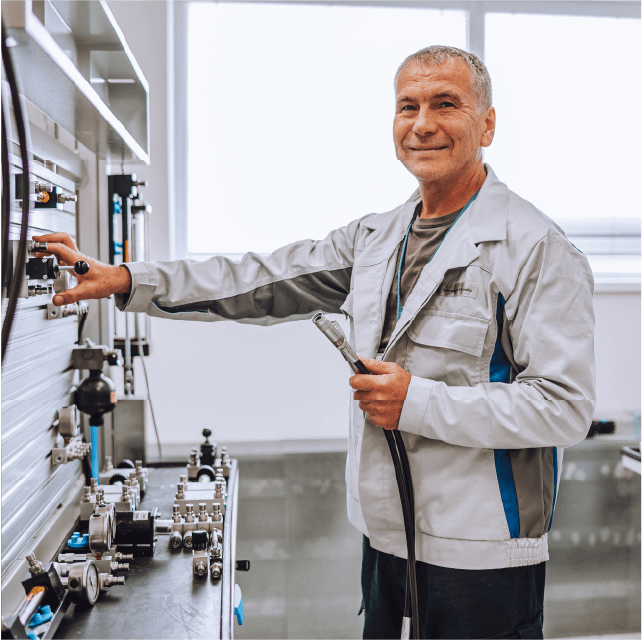 Professional courses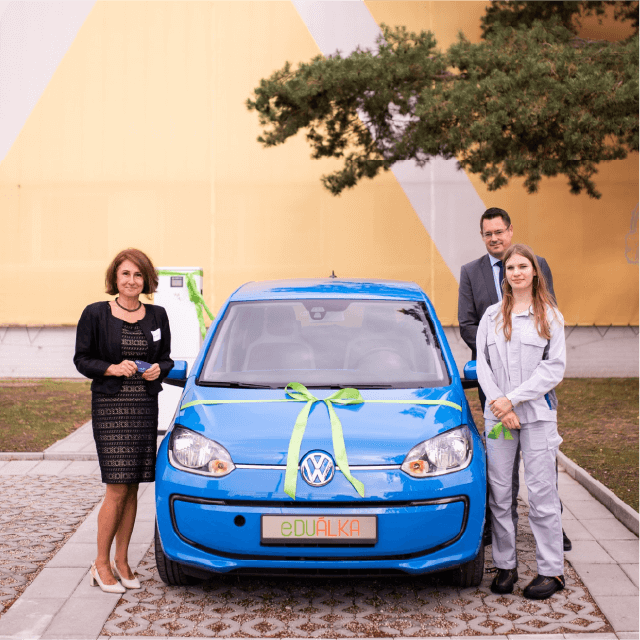 Industry training center
DUAL ACADEMY – VOCATIONAL SCHOOL WITH A FUTURE
Digitalization, artificial intelligence, robotization, and modern technologies are becoming part of everyday life. The Dual Academy educational institution, together with its Private Secondary
Vocational Automotive School, has been preparing people for modern job positions since 2016 in industrial companies.
Thanks to the dual education system, the students of our vocational school can very easily adapt to the connection between education and the rapidly changing trends in the working world.
ERASMUS+
School projects supported by the Erasmus+ program that our students and employees love. We are very active in youth mobilities such as youth exchanges and study visits (KA1), and also have good experience in small-scale partnerships (KA2).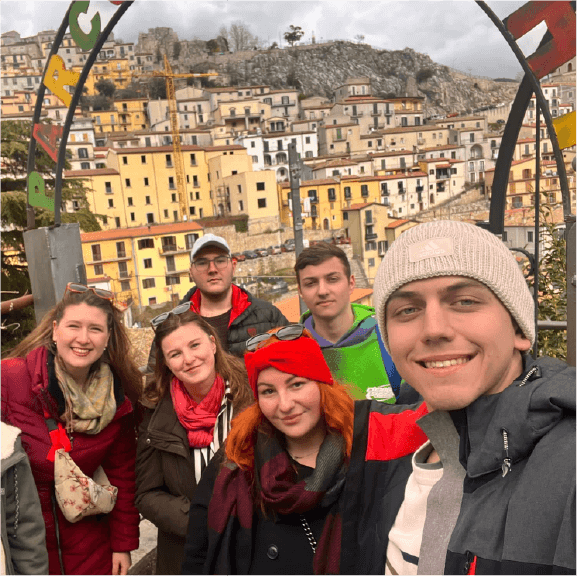 YOUTH EXCHANGE
Muro Lucano, Italy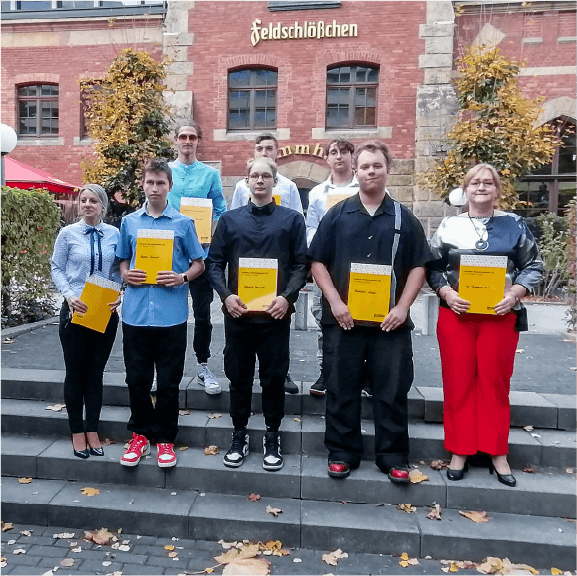 LEARNING AND MOBILITY
Dresden, Germany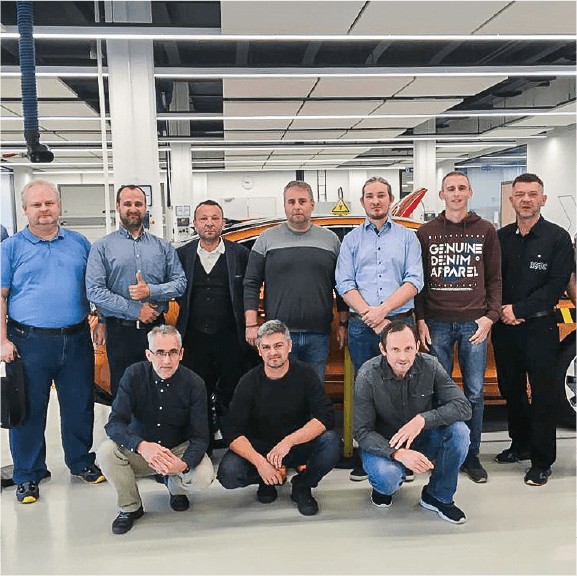 PROFESSIONAL DEVELOPMENT COURSES
Prague, Czech republic
More projects
DUAL ACADEMY – COURSES FOR ADULTS
Courses that open doors for you. We are trying to respond to the changes in digitalization, artificial intelligence, and robotics. With the help of professional technical courses for the public and teaching young people in a dual system, we have been preparing qualified technical workers for modern positions in industrial companies since 2016.
LIFELONG LEARNING
Do you also want to become a graduate of one of our courses?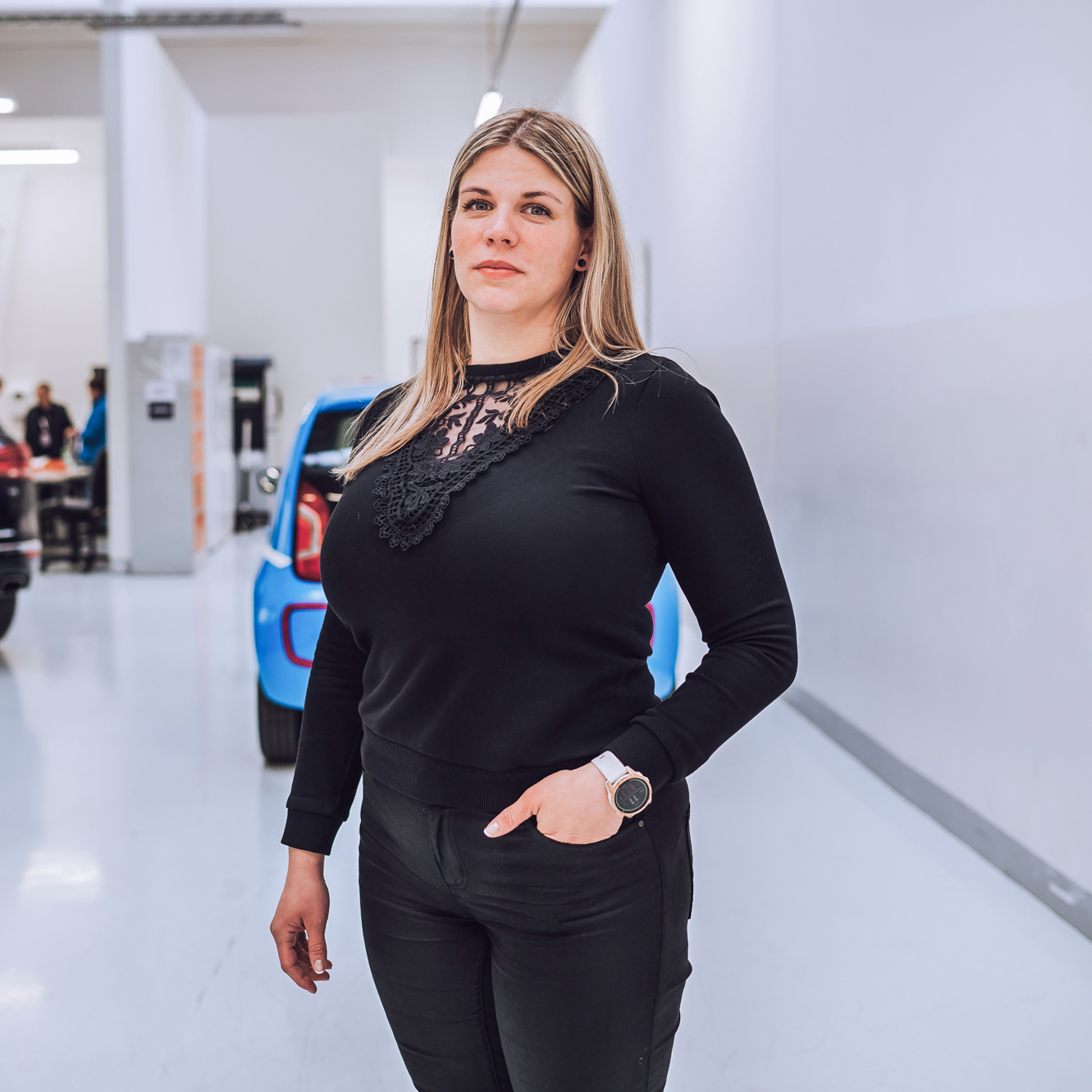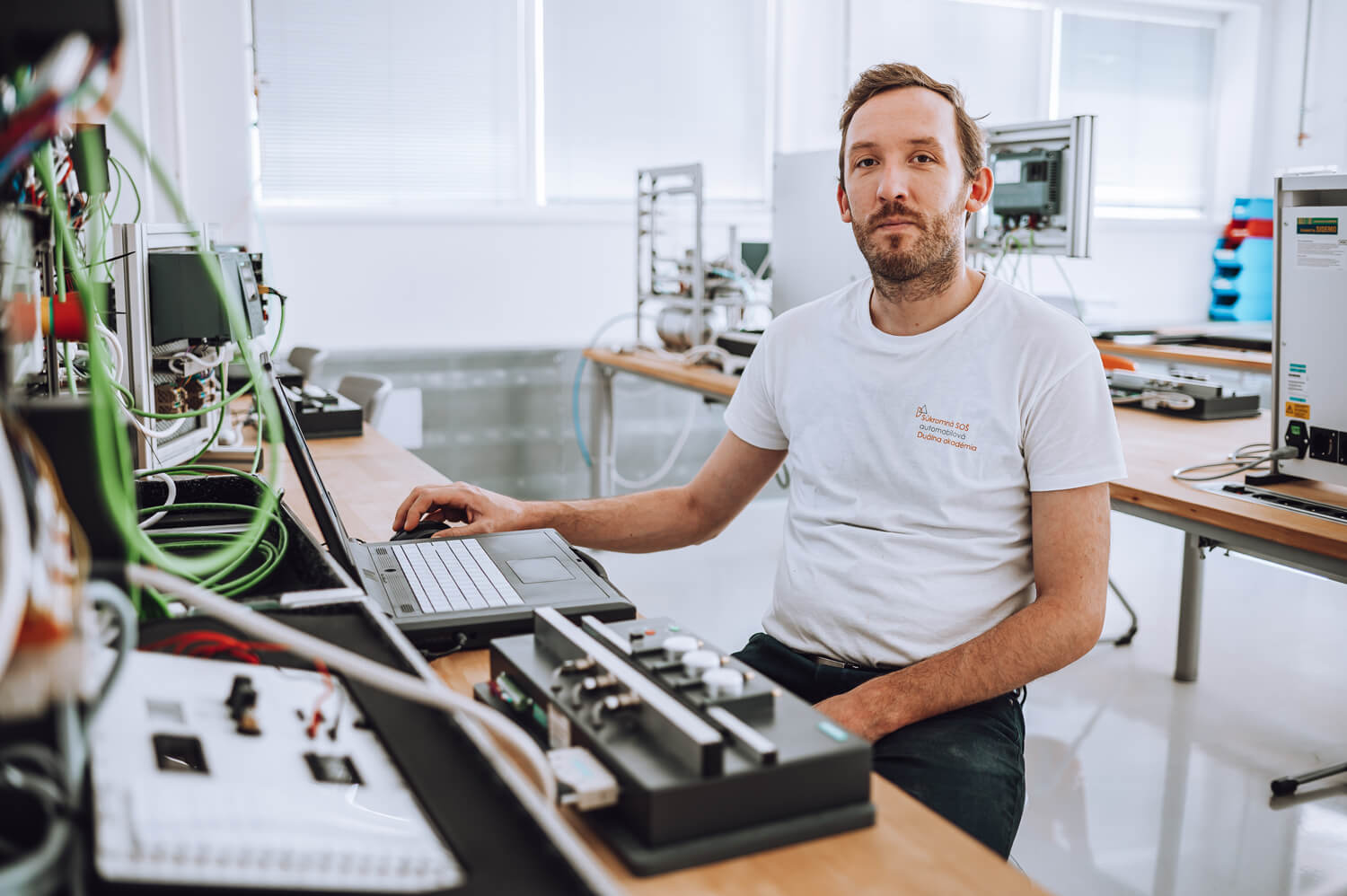 Automation
Model series of industrial machines, three levels of courses, from beginners to experts.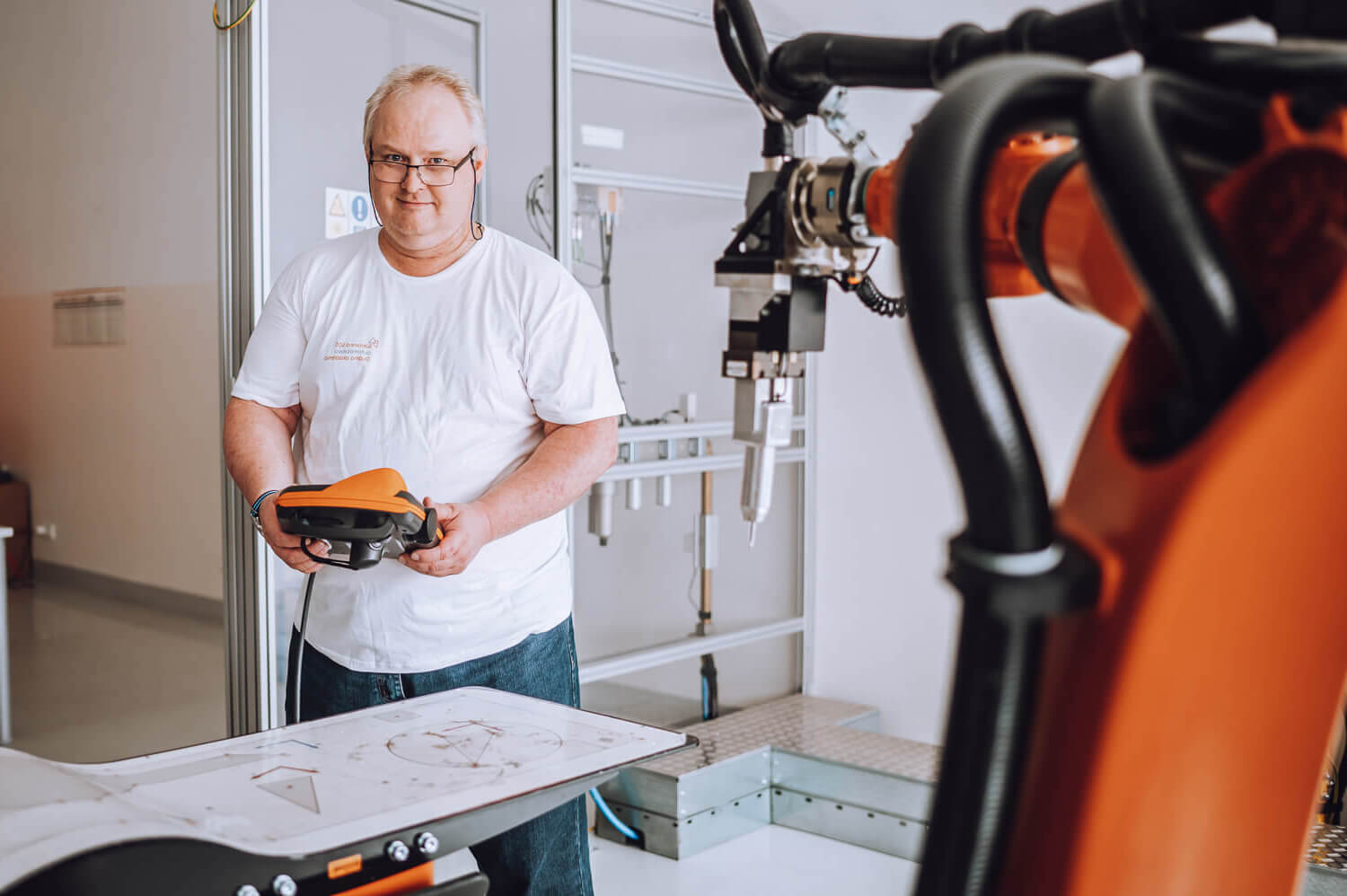 Robotics
Focused on equipment maintenance, operation and industrial robots.
Professional experience
Courses in tool making, metalworking, electrical installation work and automation circuits.
More courses
DUAL ACADEMY – INDUSTRY TRAINING CENTER
In the Dual Academy, we met strict conditions and became the first industrial training center in Slovakia. This status represents a quality mark for the employer and thanks to this we are a "showcase" for the automotive industry, mechanical engineering, electrical engineering, and automation.
What exactly does that mean?
We have built a quality strategy for vocational education and training according to the needs of the labor market.
Partnerships with secondary vocational schools, universities, and counseling facilities.
Partnerships with employers in the dual education system in the area of support in the provision of practical teaching in the dual education system.
We carry out innovative education for teaching staff.
We provide accredited educational programs for lifelong learning.
We educate and prepare main instructors and instructors.
CONTACT US
If you have any questions about studying at our school or about institution, write us a message using this form.
We will be happy to answer your question.